Lights and Miracles Concert - Evanston Good Memories Choir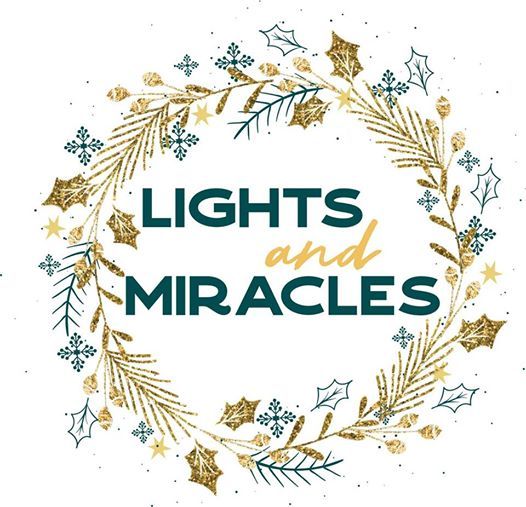 Everyone is invited to the Lights and Miracles concert performance by the Good Memories Choir. Sing along with holiday classics like: "Let It Snow/Winter Wonderland", "Ose Shalom", "White Christmas", and many more!
Admission is FREE
Good Memories is a choir for people living with early-stage memory loss and their care partners. Singing together with community volunteers, they create a community of joy and support. The choir performs 3-part choral repertoire under the direction of professional artists. Good Memories is a program of Sounds Good! Choir, the largest and fastest-growing choral program for older adults in the Chicago area.
This program is partially supported by a grant from the Illinois Arts Council Agency
and by The Evanston Community Foundation.