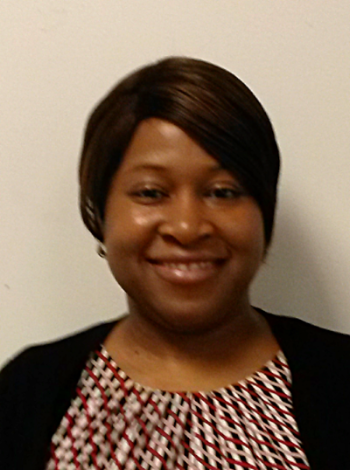 Congratulations Terri-Ann Lawes
SASI's February 2018 Caregiver of the Month
A SASI employee for over five years, Terri-Ann always receives such wonderful feedback from her clients: they appreciate her skills and dedication, her upbeat and energetic compassion, and her quick and infectious sense of humor. SASI staff appreciates Terri-Ann's willingness to cover a colleague's absense by filling in when she can, enabling a client to enjoy uninterrupted service. Her timesheets are always neat, complete and submitted on time.
Thank you Terri-Ann!