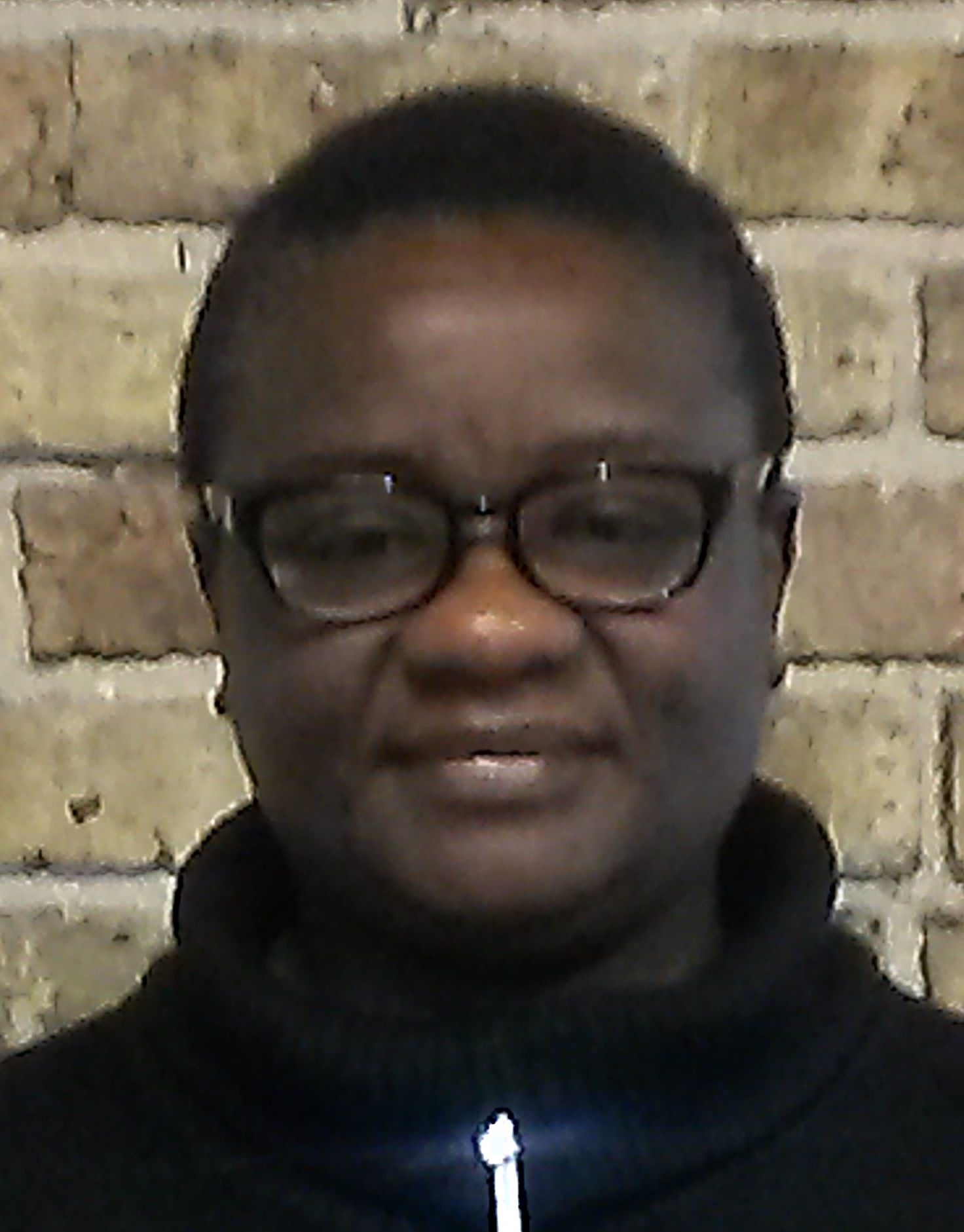 Congratulations to Kemi Agbeyangi
SASI's July 2018 Caregiver of the Month
A SASI employee for just over one year, Kemi has reaped the very highest praise from her clients and colleagues. She continually demonstrates her dedication to quality care of all SASI clients by happily stepping in when a fill-in is needed. Not only do her colleagues appreciate this but both her regular clients and those for whom she is a substitute give her consistently high ratings. Kemi also earns high marks from all of SASI program staff for her meticulous and on-time paperwork.
Please join us in congratulating Kemi.