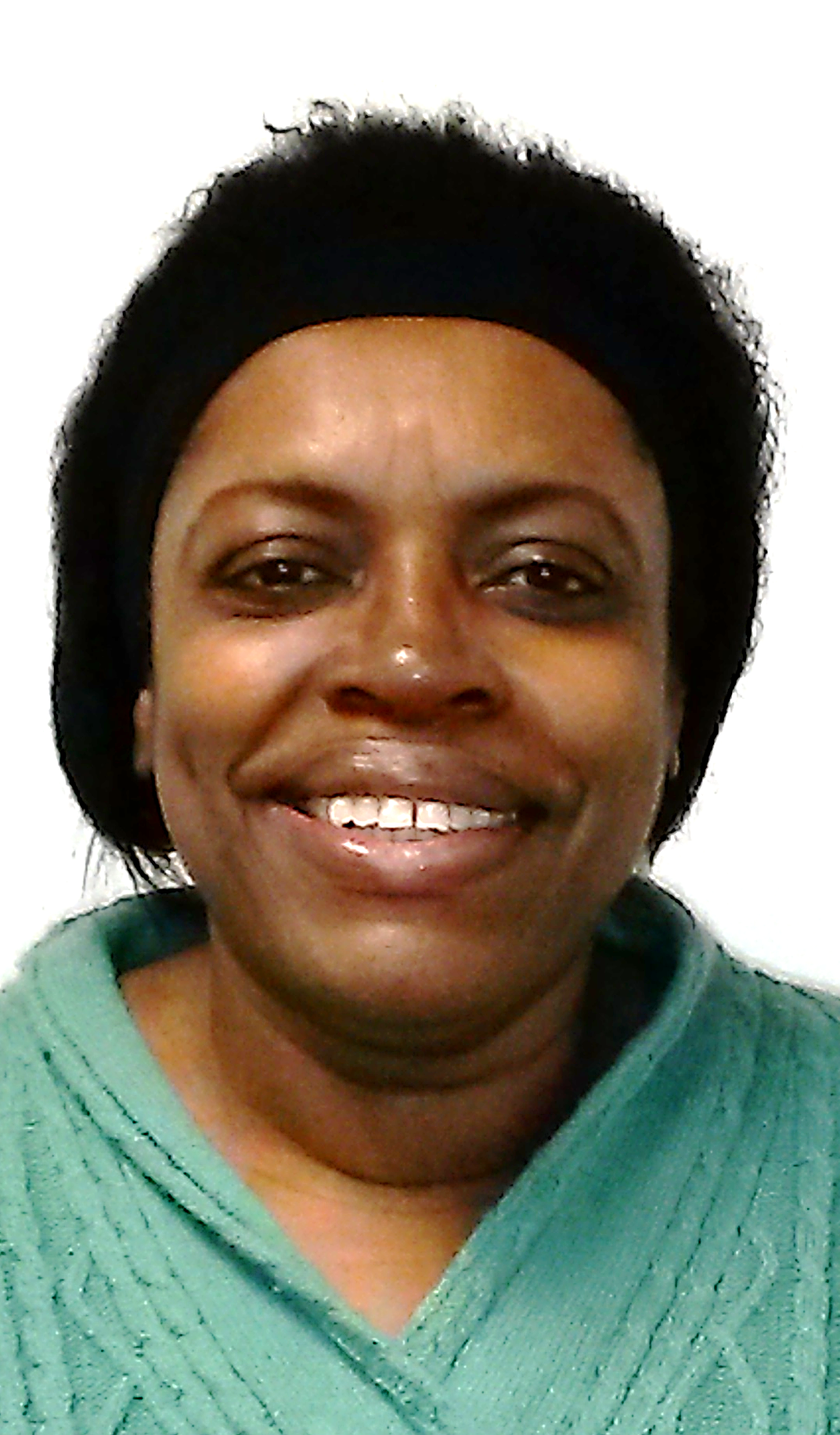 Congratulations to Linda Smith!
Caregiver of the Month, September 2018
Since Linda joined SASI three years ago, she has proven to be a dedicated caregiver, employee and co-worker.  Linda is very observant of her client, creatively putting to use her SASI  training to ensure her client's safety and comfort. Her client's family has commented on how much they appreciate her professionalism when she orients new caregivers for her client and demonstrates SASI's high standard of care.  The Home Care Program team gives Linda high marks for her attention to clarity and timeliness of all her paperwork.
Congratulations, Linda!