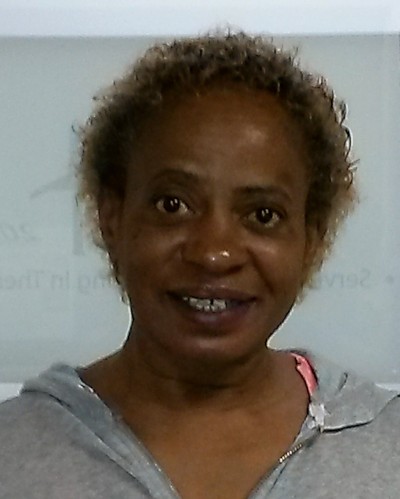 Congratulations Schavaki Anderson!
SASI Caregiver of the Month, October 2018
Since she began working as a SASI Caregiver over a year ago, Schavaki has been a conscientious employee, bringing her experience and sparkling personality to each client. She happily incorporates suggestions from staff as she strives for caregiving excellence, and she has received high praise from her clients. Schavaki is conscientious about keeping staff up-to-date on her availability, and about accepting last-minute schedules or fill-ins.
Great job, Schavaki!