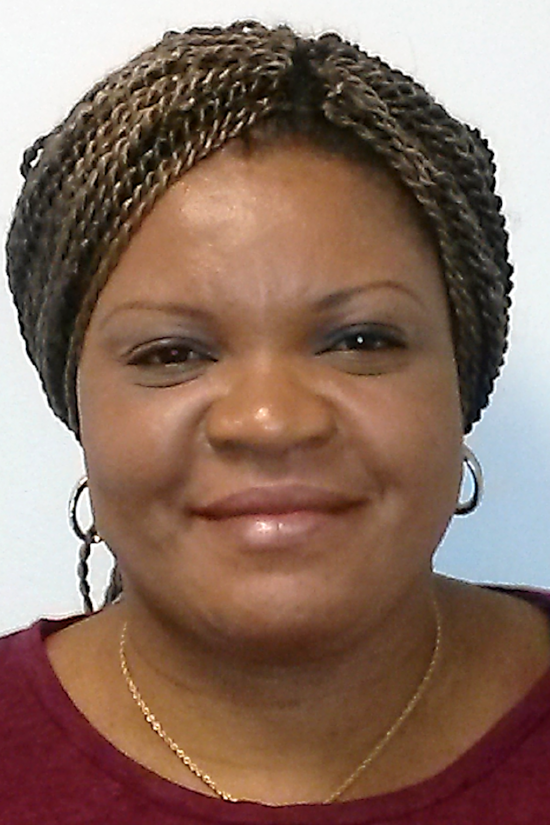 Congratulations Ngozi! 
SASI's November 2018 Caregiver of the Month
Ngozi has been a SASI employee for over seven years.  Everyone, clients, client families and staff are cheered by her upbeat personality and quick smile. She can light up a room! Just as important is her innate compassion and reassuring nature. SASI appreciates Ngozi's excellent work ethic and warm personality; her dedication to her profession is demonstrated in all her actions.
SASI is delighted to name Ngozi November Caregiver of the Month.