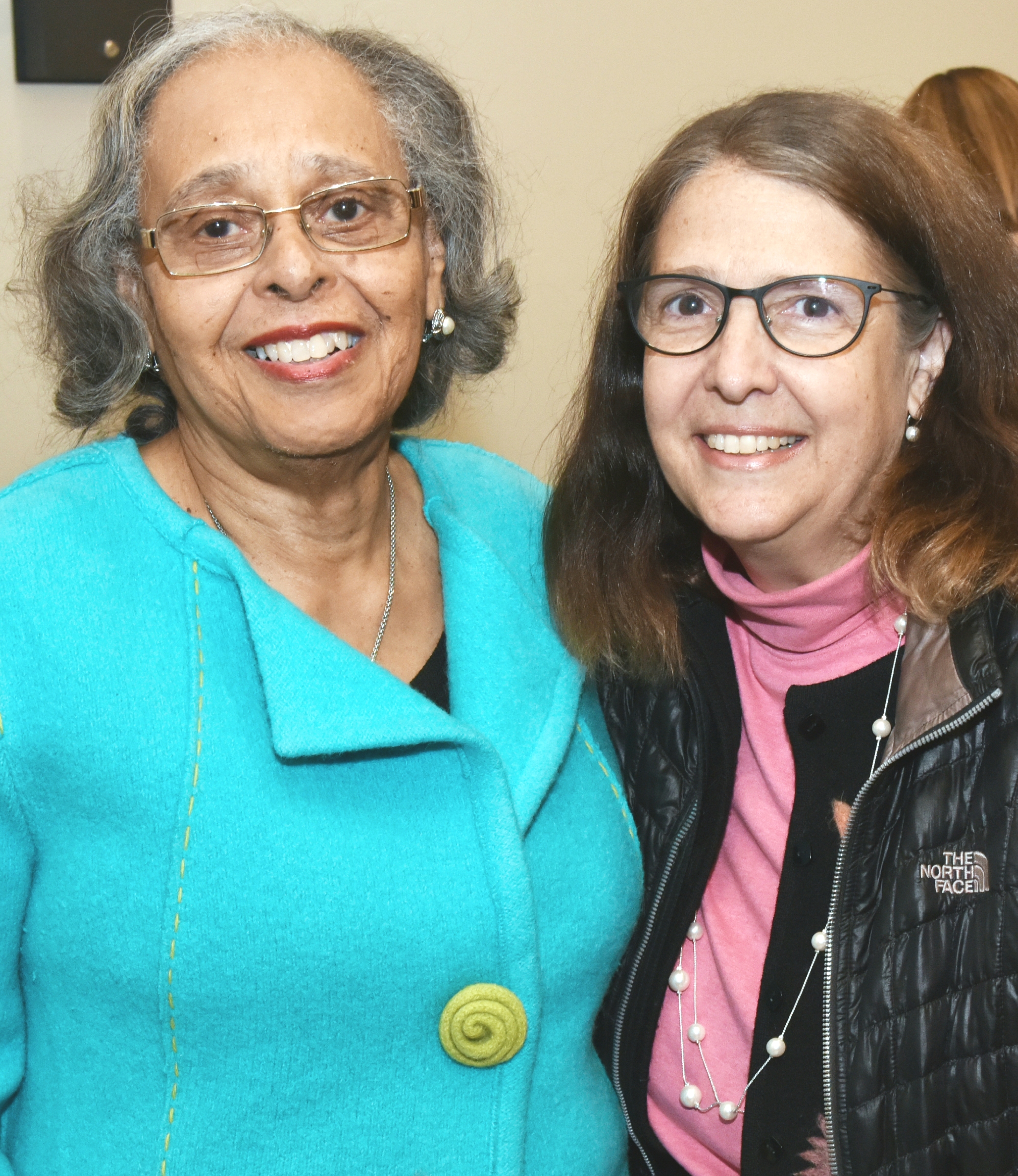 March 2019 - Glynis Doyle
Argentium Care welcomes Glynis Doyle as the newest member to join our Board of Directors. She has been a dedicated volunteer for decades; volunteering with Senior Connections since the 1990s, serving on Senior Connections Board of Directors for 13 years, and continuing as a friendly visitor today. We are happy to have Glynis as an advocate and representative in our community.
Why did you want to volunteer as an Argentium Board Member? 
I think that in our youth-oriented country, seniors are treated secondarily. That is not the case in other countries and cultures, where seniors are valued, respected and revered. I'd like that to change in the US and in my community, and this is a way to make that happen. 
What is one of your favorite memories as a Senior Connections visiting volunteer?
My most memorable visit was with Joyce, who lived at what was then The North Shore Hotel. I talked to Joyce everyday from the day I met her. She was someone very special: open-minded, non-judgmental, warm, compassionate, very spiritual, extraordinarily honest, not pretentious and she had a great sense of humor. She didn't drive so I used to take her to Target, TJ Maxx and the grocery store, and we had a lot of fun together. There isn't a day when I don't think of her. I really miss her and our time together. 
What have you learned from volunteering with older adults?
Seniors matter, their opinions and thoughts matter too. We can learn so much from them by just listening. 
Many seniors need help with shopping, getting to appointments, snow shoveling, changing light bulbs, getting to church/synagogue and repairs around the house. Many seniors are lonely, and just want someone to talk to. I heard someone say getting old is not for the faint of heart. I learned a lot from being involved with Senior Connections for so many years.