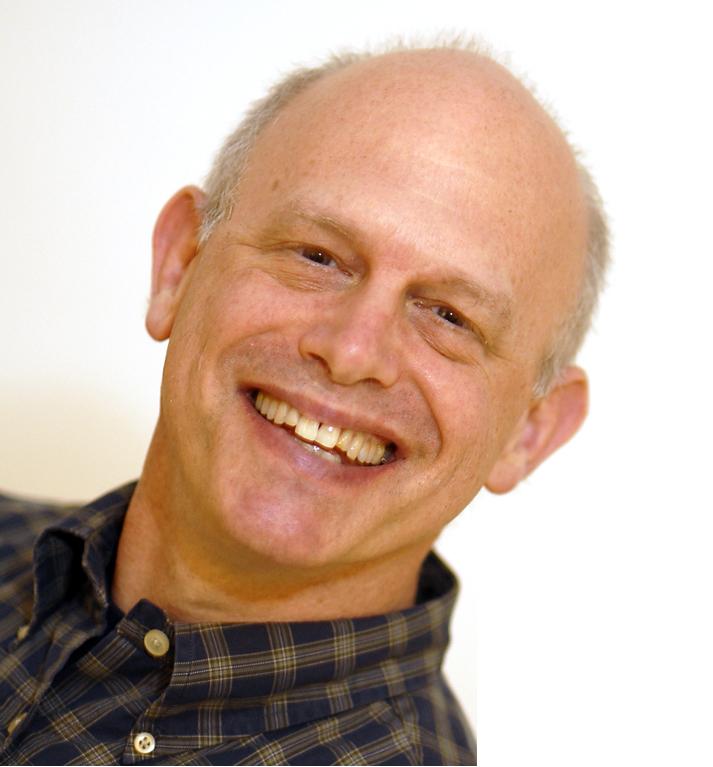 April 2019 - Fred Meyer
Fred Meyer has been a dedicated volunteer with Argentium Care since 2016. He facilitates an Argentium Writing Group, each Wednesday, at the Levy Senior Center. Group members write their stories, thoughts, and musings, then share with the group (or not). We are thrilled to have Fred as our Volunteer of the Month for April.
Why did you want to volunteer as writing group facilitator?
I became involved with the Writing Group activity as one of several ways to engage with seniors, as part of shifting my work and volunteer activities to the field of Aging.  I've long had an interest both in writing and in stories about how people and communities came to be as we find them today.  The Writing Group brings those two interests together.
What has been one of your favorite volunteer moments so far?
The best moments are spending time with Writing Group members who are older than me, and who can speak of their personal experience of important historical events, such as the Holocaust.  One member had her accounts of fleeing the Nazis published by the Illinois Holocaust Museum.  Spending time with a person who has survived through -- and flourished after -- such extreme challenges has been a profoundly inspiring experience for me.
What have you learned from your volunteer experience at Argentium?
The lives of most seniors have an accumulated richness to them.  However, with some seniors, it requires time, patience, and repeated assurances of one's interest and appreciation to ease those seniors into sharing their personal stories.  They are hesitant because they feel that their personal stories are not of value, or that their writing and speaking skills are insufficient. Through volunteering with Argentium, I've been able to practice the art of persuading hesitant seniors to reflect on and share their rich life experience.