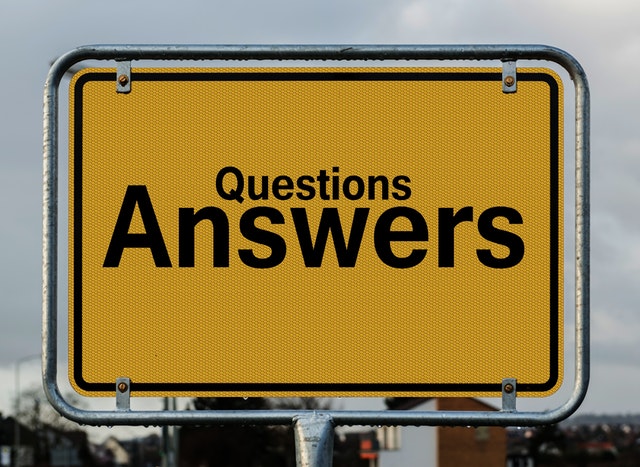 There are many options for home caregiving. It can be overwhelming for someone who is looking for help, especially if the need for a home care aide arises unexpectedly due to an illness or accident.
A good place to start is to determine what assistance is needed. Look at the things you do every day to begin to see where a caregiver can give a helping hand. Do you need assistance keeping up with the laundry and preparing meals? Maybe you need someone to accompany you on errands or to appointments. Is personal care a challenge? Do you need help bathing and dressing in the mornings or assistance in the bathroom? Maybe it's all of the above. We've provided a Self-Assessment Form that lists the services commonly performed by home care aides for you to use to determine your needs.
Now that you have figured out what assistance you need from a caregiver, it will be easier to decide when a caregiver is needed. For instance, you need help with meal prep and medication reminders, so you would need a caregiver for a couple of hours in the mornings and evenings. A caregiver schedule can range from just a few hours for a few days to round-the-clock care for a loved one who is seriously ill. We've included a calendar along with the Self-Assessment Form for you create your own care plan. (Link to document)
Your next step is to find that caregiver. If family and friends are able to provide the care that is needed, GREAT! But not everyone has the ability to be a caregiver; hence many people turn to organizations like Argentium Care to provide that assistance.
Do you want to hire a private caregiver? That can involve extra work on your part. Because you are hiring them directly, you will have to ensure that their credentials are checked and that they are compensated properly, either as an independent contractor or as an employee. If they are an employee, that means you take care of insurance and taxes, and that they are paid for overtime. And what if they need time off? Do you have someone who can fill-in for them?
Should you use an agency? There are a lot of advantages to using a Home Care provider. Caregivers are already hired, background checked and trained. They are employees of the agency, which means that taxes and other employer obligations are covered. If the caregiver becomes ill or needs to take time off, another caregiver can be provided in their place. If there is an issue with a caregiver, it is often easier for you to work with together the agency to resolve that issue, rather than hiring a new caregiver yourself. Finally, agency-provided caregivers should be bonded and insured by the agency.
There are so many organizations providing caregivers.  So how to sort through them to find the one that is best for you? What questions should be asked? The very first thing you should know is whether the agency is licensed or not – do they have a license from the state health department? The Illinois Department of Health (IDPH) requires that all agencies providing home caregivers be licensed. How experienced are their caregivers? Does the same caregiver come every time? We've drawn up a list of 20 Questions for you to ask when calling an agency.
And you can see Argentium Care's answers to those questions, and more, HERE.  
Argentium Care is ready to provide the caregivers you need. We are licensed by the IDPH and we require background checks for all of our caregivers. In addition, we annually fulfill the training hours required by the IDPH. When you're ready, give us a call at 847-864-7274. Contact Us.